Welcome to the Colourful World of Munzy.
Explore our exclusive collection of original art by Kitchener-Waterloo based artist Jonathan Munz.
We offer two kinds of wall art through our physical and online gallery:
1. Oil on stretched canvas paintings. The one and only originals.
2. Canvas Prints. Vibrant, ready-to-hang reproductions that are available in multiple orientations and sizes.
Our Uptown Waterloo gallery is open to the public. We recommend contacting us before visiting. We are always happy to open our doors.
Not near Waterloo, Ontario? We offer free North-American wide shipping on all art.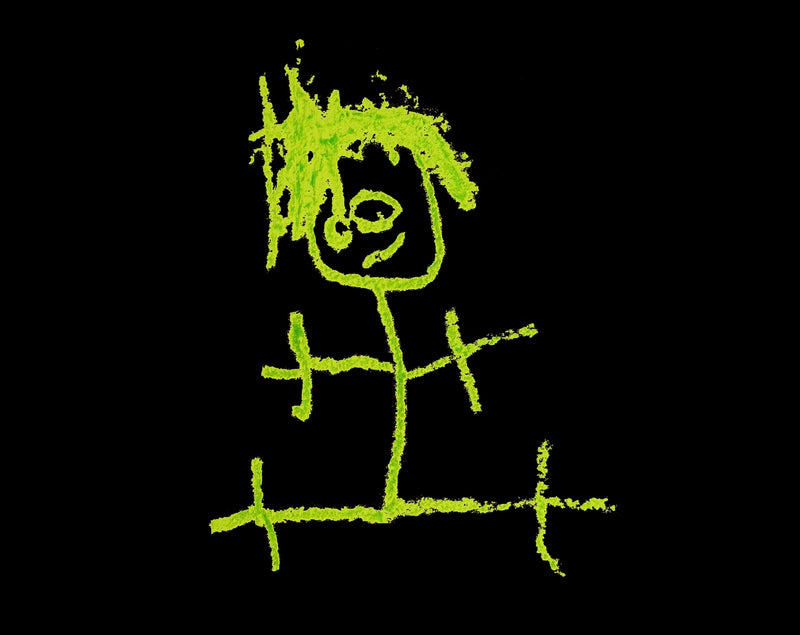 The Stick Man Story
Why does it look like a 3 year old drew our logo? It's because one did.
The Stick Man was Jonathan Munz's first piece of art. Created using a medium of green Crayola crayon on drywall, this masterpiece still exists on the walls of the artist's childhood home in Heidelberg, Ontario. 
What Art Is Right For Me?
Looking for new artwork but don't know where to start?
Let us help you narrow down your choices with our free 5 minute questionnaire.
We're happy to help. 
Our Gallery
32 King Street North
Waterloo, Ontario
Gallery visits by appointment
Free Canada-wide shipping & curbside pickup available.